How to Have a Great Holiday Trip on a Charter Bus
If you're headed across the country with your family, choir group, or band this holiday season, National Charter Bus can help. No more arguing about who has to drive or how much money each person owes for gas—just divide the cost of a charter bus among your entire party, lean back in a reclining chair, and relax. 
You can call us at 1-844-755-0510 to book your minibus or full-sized bus for holiday travel, but planning your trip doesn't stop there. Keep reading for tips on how to have an awesome charter bus trip this winter. 
1. Book early. 
Just like seats on flights, charter buses go quickly during November, December, and early January. Book your bus before the end of October to ensure you can get the right number of charter buses in the right sizes and equipped with the right amenities. This is especially important if you need ADA-accessible buses. Because there are fewer of these buses on the roads, advance notice helps us find one for you quickly.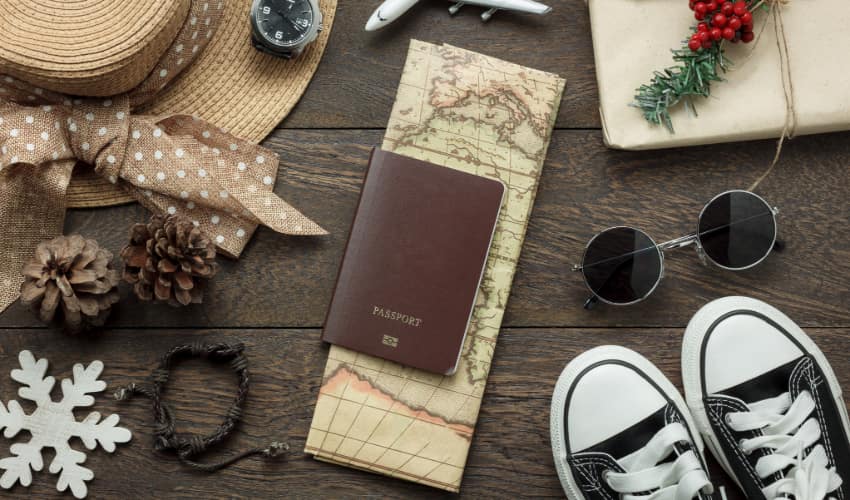 2. Figure out who's going. 
In order to book early, you need a headcount. You know that cousin who's never sure what their holiday plans are? Text them early. (Then text them again, and again. Trust me. I am that cousin.) 
Once you have a headcount, you'll not only know how many buses you need and in what sizes—you'll also be able to divide the cost of the bus among all the adults going on the trip. The holidays are an expensive time of year. It's good to know how much you're spending on transportation, so you know how much you have left to spend on gifts. 
3. Plan fun stops along the way. 
If you're taking a really long road trip, why not choose a fun seasonal attraction to stop at on your way there? Break up the journey, give everyone a chance to stretch their legs, and celebrate the holidays even before you reach your destination. Your driver will be happy to drop you off and pick you up at any destinations on your itinerary.
You'll have to do some research to find exciting stops along your specific route, but here are some suggestions of fun holiday activities in each area of the continental U.S.: 
Southeast
If you're passing through western North Carolina, don't miss the Biltmore Estate during the holidays. Built by George Vanderbilt at the end of the nineteenth century, this historic home is the largest single-family residence ever constructed in the U.S., and it goes all out for Christmas. Visit the holiday decorations in the nearby village and look at the lights draped among the trees before venturing into the house, which is beautifully adorned with candles, trees, and wreaths.
Northeast
If you have an excuse to stop in New York City during the holidays, you should always take it. There's no feeling quite like bundling up in a scarf and strolling through the snowy streets to see the enormous tree at Rockefeller Center. You can even buy group tickets to see the Rockettes' Christmas Spectacular at Radio City Music Hall for an extra-special treat.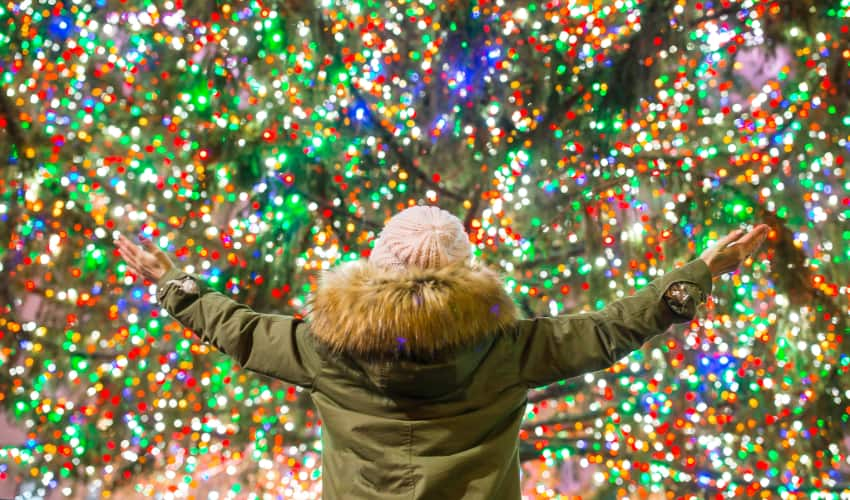 Midwest
Passing by Chicago? Plan an afternoon of strolling past the decorated shop windows along The Magnificent Mile, and stop in front of the Macy's displays in the Loop. You can also organize an evening of ice skating at Millenium Park, Maggie Daley Park, The Peninsula Hotel, or Lincoln Park Zoo. 
Texas
Holidays don't just mean Christmas. Every year Dallas hosts KwanzaaFest, a two-day event with live music performances, free health screenings, a 5K walk/run, dining, and shopping. Stop and celebrate the seven virtues of Kwanzaa with your loved ones on the way to see your extended family for Kwanzaa or the New Year. 
Southwest
Pull the bus over in Tucson for the Fourth Avenue Winter Street Fair, an event that's been running in the Sonoran Desert for over 50 years. More than 600,000 people attend this festival that features local musicians, food stands from area restaurants, and artists from around the world. Parking is limited, so your charter bus can drop you off and come back for you when you're done.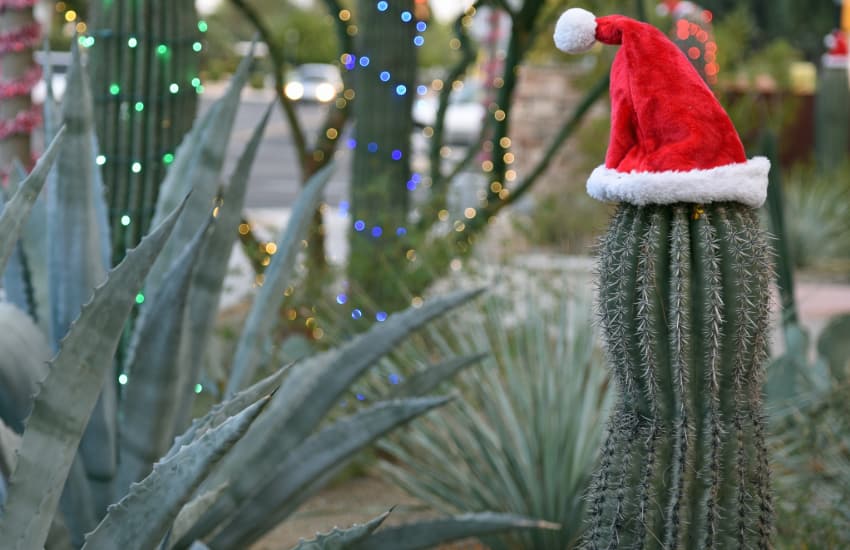 California
If you love winter but not winter weather, Newport Beach is the perfect holiday stop for you. During the Newport Beach Christmas Boat Parade, more than 100 sailboats, yachts, and kayaks drift past the shoreline, all draped in lights. If you miss the parade, you can take a boat tour to see the decorated houses along the shore, known as the "Ring of Lights." 
Northwest
Nestled in the Cascade Mountains, Leavenworth, WA is designed to resemble a Bavarian village, making it an unforgettable place to visit during the holidays. Held every weekend in December until Christmas arrives, the Christmas Lighting Festival features a Village of Lights with live carols, a visit from St. Nickolaus, roasted chestnuts (yes, they literally have chestnuts roasting on an open fire), gluhwein, and hot cocoa. I'm not sure it's possible to find a more traditional Christmas than that. 
No matter how many stops you plan, though, you'll eventually need to get back on the bus. Don't worry—we've got you covered there too. You'll have nearly as much fun on the bus as you will off it.
4. Build a cozy winter playlist. 
All of our charter buses have free WiFi, which means you can stream Spotify or Apple Music as much as you want without worrying about data. You probably already have a collection of playlists to listen to on a road trip, but if you're looking for appropriately themed suggestions, here are a few of my Spotify favorites:
Winter Sounds: https://open.spotify.com/playlist/37i9dQZF1DX4H7FFUM2osB
Winter Classical: https://open.spotify.com/playlist/37i9dQZF1DX0ynPp7KaiSY
And for those people who listen to only Christmas music in December: 
Christmas Is Coming – https://open.spotify.com/playlist/37i9dQZF1DWWvHBEQLnV1N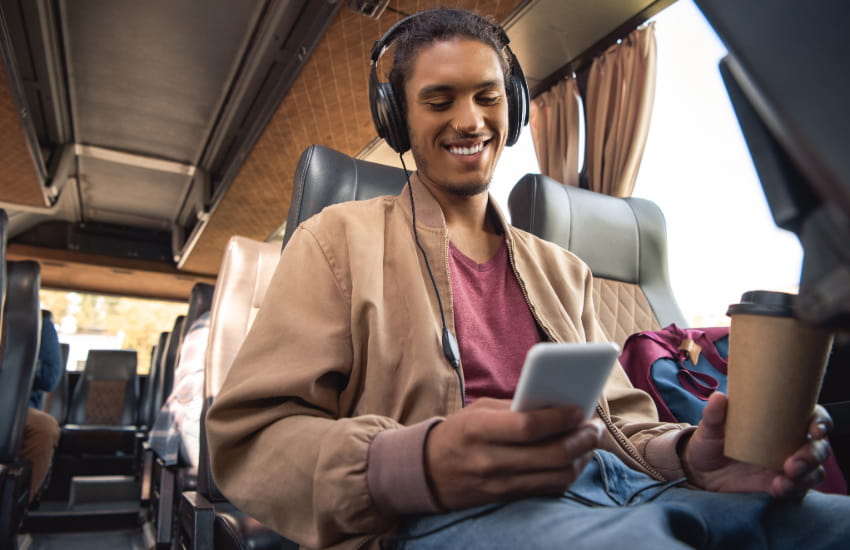 Once you've chosen your playlist, lean your seat back, shut your eyes, and enjoy the perfect winter soundtrack for your trip down the interstate. 
5. Pack lots of (holiday) movies.
Many of our charter buses come with a DVD player and a flat-screen TV. And what's cozier than curling up under a blanket and watching a movie during winter? Lean back in your reclining seat and put on a Christmas classic like Rudolph the Red-Nosed Reindeer, Elf, or It's a Wonderful Life. If warm and fuzzy isn't your style, Die Hard absolutely counts as a Christmas movie.
You don't have to go with Christmas-themed movies, though. If you don't celebrate the holiday or Christmas movies just aren't your style, a long road trip means marathon time. You finally have an excellent excuse to watch all the Lord of the Rings, Harry Potter, or Star Wars movies back to back. You're welcome. 
6. Bring along seasonal snacks.
Our buses have overhead storage space as well as luggage space underneath, so you can pack as many holiday treats as you want without worrying about running out of room for your suitcase. You can always stick to bags of chips and some bananas, but if you or someone else on the bus loves to cook, why not prepare some special treats to surprise everyone on the trip? 
Here are some of my personal favorites: 
Classic sugar cookies (because who doesn't love cookies): 
https://www.delish.com/cooking/recipe-ideas/recipes/a50502/basic-sugar-cookies-recipe/
Christmas Chex mix (I have never been to a family gathering where this one didn't disappear almost immediately. Leave out the marshmallows to make it vegetarian):
https://www.chex.com/recipes/christmas-chex-party-mix/
Latkes (maybe the best holiday food out there): 
https://www.allrecipes.com/recipe/16073/potato-latkes-i/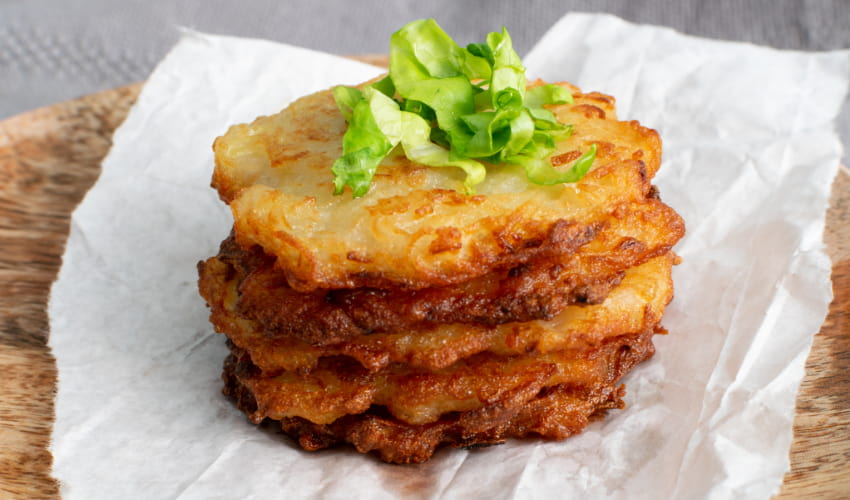 All of these recipes can be doubled or tripled if you're traveling with a large group like a competitive dance team, youth group, or choir. You'll be so busy passing around food and talking that you may not even notice how many hours you have left to go. 
7. Post to social media.  
If you request free WiFi and charging outlets at each seat, you won't have to limit your Internet browsing. That means you can post as many photos as you want to Instagram or Snapchat. Upload the pictures you took during one of your stops along the way, or take selfies of you and your seatmate on the bus to show off your comfy traveling looks. 
You can also keep up with news on Twitter, check your email, and wish your friends a happy Thanksgiving, Christmas, Hanukkah, Kwanzaa, or New Year on Facebook. No matter what holiday you celebrate, you won't have to miss out on sending love just because you're traveling. 
8. Take naps.
Real-life doesn't afford nearly enough opportunities for naps. Luckily, road trips do. Your bus comes with reclining seats and climate control, so you can lean back, stretch your legs, and let perfectly temperate air blow on your face while you enjoy some much-deserved rest. When you wake up, have a snack and enjoy a movie or some music until you arrive at your destination.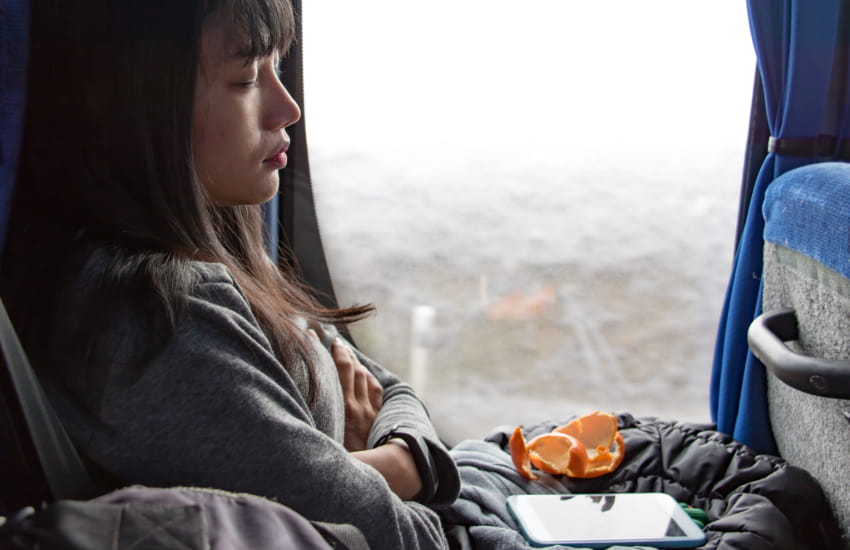 Reserve a Bus for Your Holiday Trip Today
Between traffic, winter weather, and trying to keep everyone in the car entertained, traveling during the holidays can be painful–but just because it can be doesn't mean it has to be. If you book a charter bus, you won't need to be the one driving, leaving you plenty of time for naps, music, Snapchat, movies, and snacks. The trip might end up being better than the destination. Call National Charter Bus at 1-844-755-0510 and plan your holiday trip before October ends.