Nashville Charter Bus & Minibus Rentals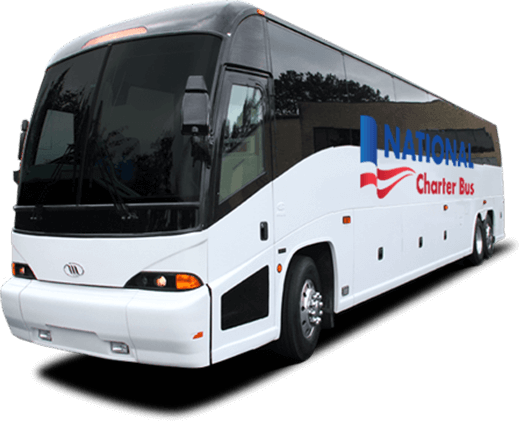 Indulge in the essence of country music and a thriving cultural scene while you venture through Nashville, the illustrious Music City. Journey from the iconic Grand Ole Opry to the vibrant honky-tonk establishments along Broadway as Nashville reverberates with its unmistakable rhythm and vibrant energy. If you're planning an unforgettable group trip to this lively city, look no further. We specialize in Nashville charter bus rental options, making your group journey comfortable and convenient.
At National Charter Bus, we provide top-notch Nashville bus rentals to groups traveling in the Nashville region. Whether you're a crew of avid music aficionados, corporate jet-setters, or fearless adventurers, our mission is to streamline every facet of your travel needs.
For a smooth group transportation experience and transparent charter bus pricing, don't hesitate to dial 629-213-0794. Our committed squad operates 24/7, ensuring that your trip hits all the right notes, just like the echoing melodies along Nashville's streets.