Columbus Charter Bus & Minibus Rentals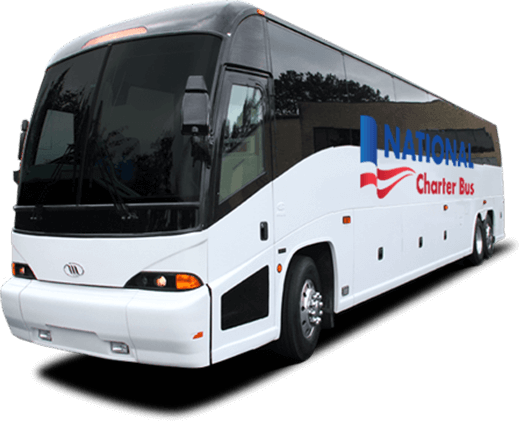 Step into the lively embrace of Columbus, Ohio, a city that weaves together the threads of history, culture, and innovation, inviting you to uncover its hidden gems. With an ever-evolving arts landscape, flavors from around the world, and the distinguished presence of Ohio State University, Columbus promises a kaleidoscope of encounters. As you traverse this spirited urban realm, consider the seamless option of charter bus rentals tailored to amplify your group's journey.
At National Charter Bus, we proudly extend our services to groups exploring this vibrant region, ensuring your travels are marked by comfort and convenience. From corporate ventures to educational explorations and beyond, our dedicated team is ready to orchestrate your group travel arrangements. Connect with us at 614-927-0540, where the promise of stress-free bus rental in Columbus awaits, available for your convenience 24 hours a day.