5 Must-See Places for Literature Lovers
We know it's difficult to travel anywhere when a good book waits for you at home. What better way to experience the world than through a fictional character's eyes?
Trust us—we know what that's like, but there may be some places that are worth leaving the house for. Places so literary, you'll feel like you're in a book. Now, that's the dream.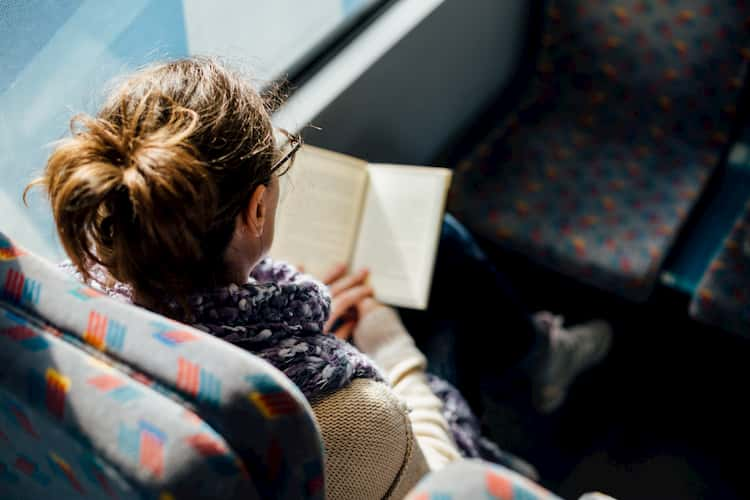 If you're ready to embark on a literary adventure, we've prepared the perfect road trip for you and your close group of friends-slash-book-lovers. Want to feel at home while on the road? Renting a charter bus or minibus is the way to go.
A bus rental's reclining seats, overhead reading lights, on-board Wi-Fi, and panoramic windows will allow you to write, read, and nap at your leisure during the ride between your destinations. The U.S. is famous for having some of the most scenic roads in the Americas, making the trip a rich source of inspiration for all your writings and musings. Bring a blanket—the A/C can get cold! Settle in with your favorite read as we shuttle you to real-life bookish destinations.
As a nationwide bus rental company, we're more than equipped to take you from the East Coast to the West Coast and everywhere in between. Here are our top 8 picks for an outstanding literary road trip: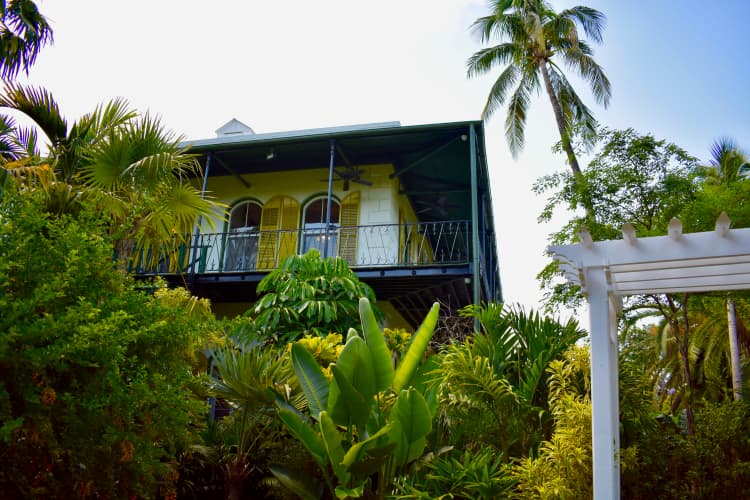 1. The Ernest Hemingway Home and Museum in Key West, Florida
Address: 907 Whitehead St, Key West, FL 33040
Phone: 305-294-1136  
Group rate: $11.30/person, 12 people minimum
Group reservations contact: Jacque Sands, General Manager, 305-294-1136  
No literary road trip is complete without a stop at the Ernest Hemingway Home and Museum. This cheery yellow-shuttered home is both a delight to the eyes and a joy to walk through. Walk through the rooms where Hemingway wrote some of his most famous works, including Death in the Afternoon, The Green Hills of Africa, and For Whom the Bell Tolls.
After, enjoy the beauty of the city that inspired Ernest Hemingway and made him want to make Key West one of his homes.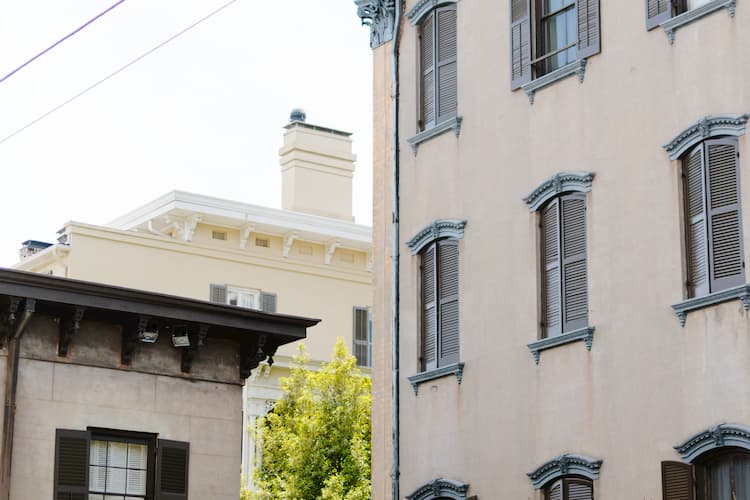 2. The Flannery O'Connor Childhood Home in Savannah, Georgia
Address: 207 E Charlton St, Savannah, GA 31401
Phone: 912-233-6014
Group rate: Varies depending on group size
Group reservations contact: Cody Shelley, Foundations Manager, cody@flanneryoconnorhome.org
One of America's most beloved writers, Flannery O'Connor took quite the unusual path to literary prominence: she only wrote two novels, Wise Blood and The Violent Bear It Away, both of which received limited acclaim in their time but have since become classics.
In truth, the author shone in her short stories. Her collection of short prose, called Complete Stories, was posthumously published to critical acclaim and won the National Book Award for Fiction.
Upon leaving your tour at her childhood home, hop on your bus once more and take a tour of Downtown Savannah, where you can see other charming attractions such as Forsyth Park and the Cathedral of St. John the Baptist.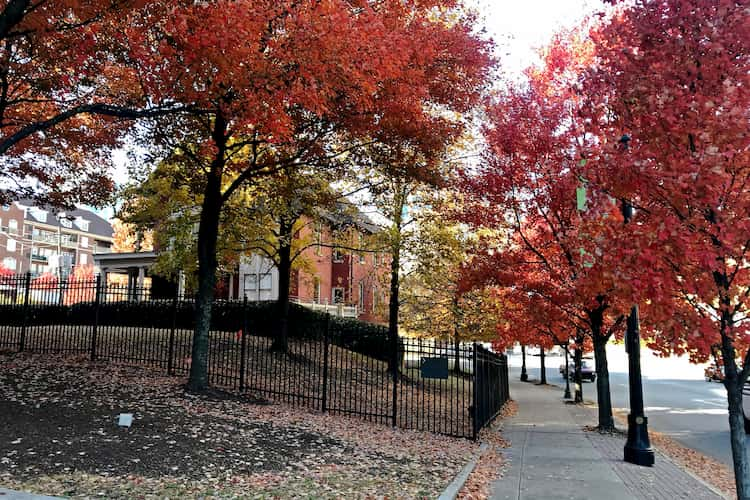 3. The Margaret Mitchell House in Atlanta, Georgia
Address: 979 Crescent Ave NE, Atlanta, GA 30309
Phone: 404-249-7015
Group rate: Varies depending on group size
Group reservations contact: 404-814-4110
Margaret Mitchell wrote one novel during her lifetime, and it turned out to be one of the most beloved and acclaimed works of fiction in modern times. The Gone with the Wind writer lived in what she nicknamed "The Dump" right in the heart of Atlanta, Georgia. It was there that she wrote the masterpiece that would go on to win the Pulitzer Prize for Fiction and spawn several films.
To understand her life, visiting the Margaret Mitchell House is a must, but it isn't the only place to visit in ATL. Luckily, the house is in Midtown Atlanta, and with your bus rental handy, you'll be able to head to other attractions and restaurants such as The Vortex Bar & Grill and Tech Square.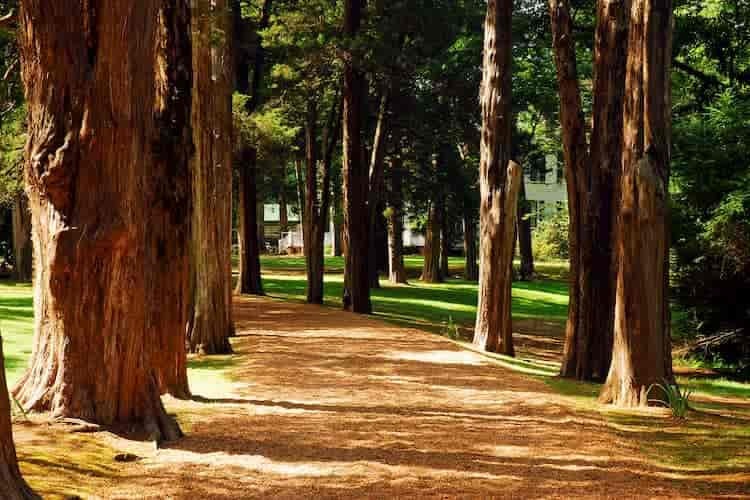 4. The William Faulkner House in Oxford, Mississippi  
Address: 916 Old Taylor Rd, Oxford, MS 38655
Phone: 662-234-3284
Group rate: $5/person
Group reservations contact: 662-234-3284
Also called Rowan Oak, this estate is where William Faulkner lived for the majority of his adult life. The Pulitzer Prize-winning author was vastly inspired by the landscape around the estate. Because of its beauty, the William Faulkner House is worth visiting to get inspired as both a writer and a reader.
Famous for his novels As I Lay Dying, Light in August, and The Sound and the Fury, Faulkner also penned a wide array of short stories that showed Southern life in stark relief.
After visiting his home and walking through the same rooms the writer once walked through, hop on your bus and explore the charming little town of Oxford, Mississippi. Great eateries such as Ajax Diner, Saint Leo, and City Grocery will be sure to appeal to everyone in your group.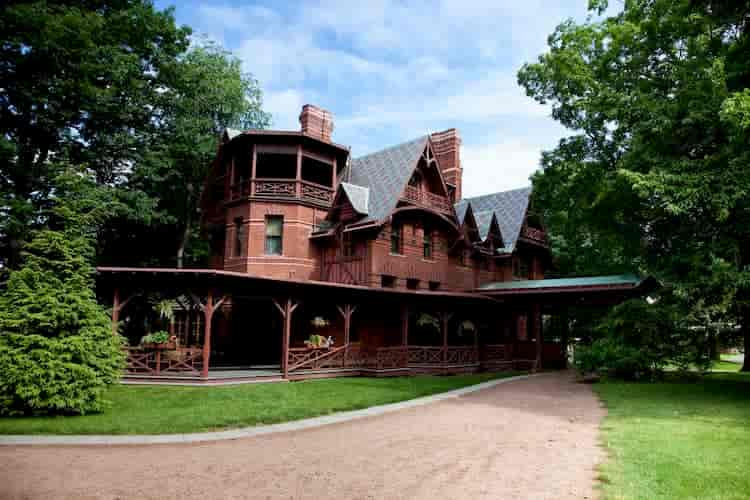 5. The Mark Twain House and Museum in Hartford, Connecticut
Address: 351 Farmington Ave, Hartford, CT 06105
Phone: 860-247-0998
Group rate: $15.50/adult, $12.50/student
Group reservations contact: Grace Belanger, (860) 280-3130, grace.belanger@marktwainhouse.org
Last but certainly not least, the Mark Twain House and Museum is a must-do for book lovers and writers alike. Twain, whose real name was Samuel Langhorne Clemens, composed his most famous novels while residing here, including The Adventures of Huckleberry Finn, The Prince and the Pauper, and, of course, The Adventures of Tom Sawyer.  
Get a taste of Twain's eclecticism when you visit his lifelong home.  After, enjoy historic Hartford, Connecticut on your charter bus, drawing inspiration from the New England scenery and from the very home city of America's biggest writers.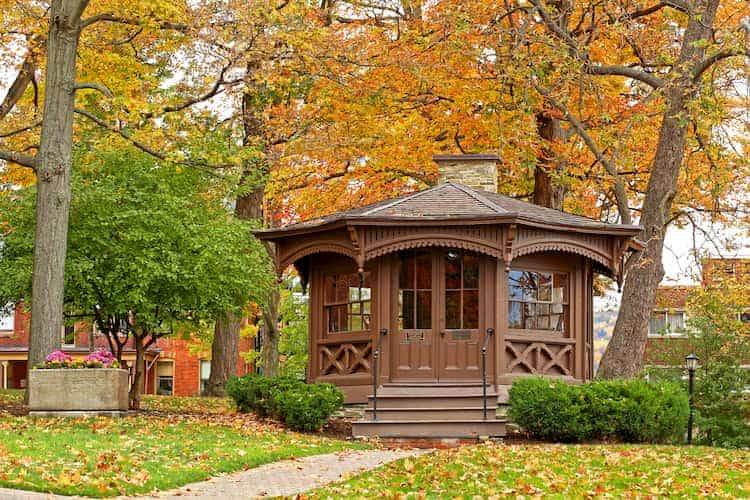 Ready to get started on this momentous literary trip? National Charter Bus has served countless trips and events nationwide. Your group will be safe with us. Instead of driving, you'll be able to do some much-needed reading while on the road. And what's a better trip than that?
Our team is always on standby at 1-844-755-0510 to help you with all your book-related travels. Call us today to get started. Happy reading—and safe travels to you!