The Ultimate Guide to Last Minute Charter Bus Rentals
Let's be real: stuff happens. Things come up in life all the time and we just have to roll with the punches. However, having to book a last-minute charter bus may not be one of the punches most of us expect.
Did your previous bus provider have to cancel your company's conference transportation?
Is your big family planning an impromptu vacation?
Or have you been so busy planning a wedding that booking transportation completely slipped your mind?
Whatever the reason may be, we get it—booking a large-scale transportation option can be stressful. Like "you forgot an important anniversary or lost your keys while already an hour late for work" type of stressful. That's why we've compiled a few tips to help you easily navigate the rental process with National Charter Bus.
Let's hop right into it!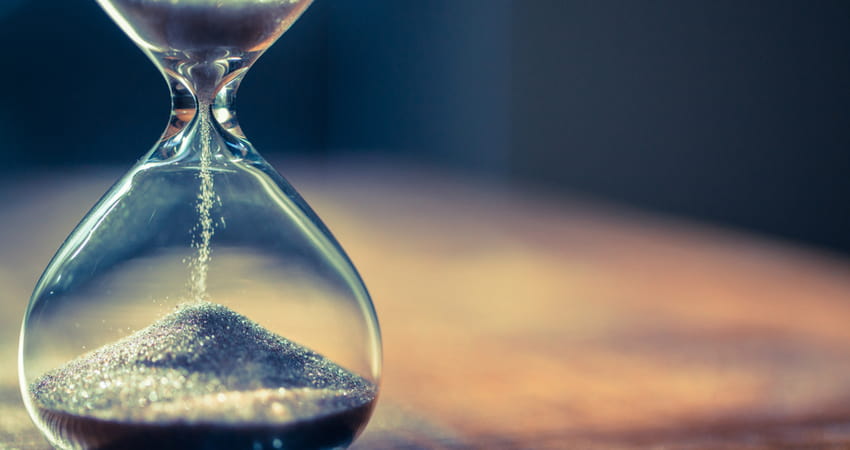 Know the standard
When you're booking a charter bus at the last minute, it's important to understand the standard time frame for booking. We usually recommend getting a quote and booking your bus at least three months in advance. During exceptionally busy periods like the summer months and big holidays, we'll even recommend that you have your bus booked up to six months in advance.
This should put in perspective what you should expect when calling one week in advance versus one month in advance. Starting with a little knowledge of standard rental practices will also help you be realistic about what the process will look like, which brings us to our next point:
Adjust expectations
At National Charter Bus, we pride ourselves on offering our passengers flexible booking. That being said, we try our best to work with last-minute bus requests, but finding three 56-passenger charter buses all equipped with premium leather seats, personal TVs, upscale onboard bathrooms, and a variety of other bells and whistles within 48 hours during peak season in New York City is a big order.
We work with a network of more than 2,000 buses, so we'll likely be able to find you an accommodation. Just understand that such a large request can come with a similarly sized price tag. Our rental experts want to get you on the road as quickly as possible: just give us a little flexibility on your end as well when attempting a last-minute rental.
Double- (even triple-) check with your group
If you're planning a trip where the cost will be split between passengers (like a multi-family trip or big birthday celebration), it's important to have clear communication with all your group members. Does someone in your group have special transportation requests? Or did it slip your mind that you may need an ADA-accessible bus for Grandma, who decided to join the family reunion trip? Having all of your group's needs in line before you call for a charter bus rental will make the last-minute process much easier. You won't need to keep going back and forth making phone calls to adjust your rental.
If your bus is being paid for by one entity, like your company or organization, you should still ensure everyone is being thought of when booking transportation for the event. Communicate with leadership in your organization to compile any specialized travel accommodations that any of your colleagues may need before calling to get a quote.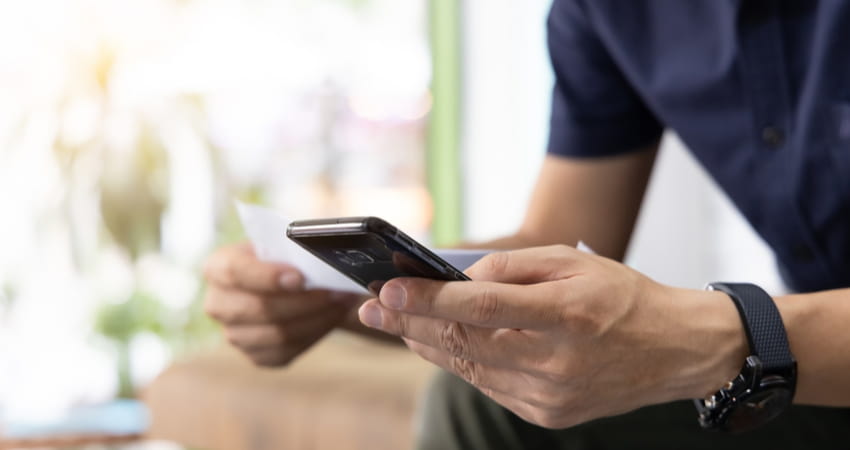 Have your travel details on hand
There are many factors that go into building a customized charter bus quote. We've already established time factors, like when you're planning to travel and how far in advance you make reservations. But what other details will you need to have when you call to book?
The more travel information you can provide, the better. Here are a few things we'll definitely need before booking your bus:
Total number of passengers
Duration of trip (if overnight, how many nights)
Any additional stops before your final destination
Special amenity requests like WiFi and restrooms
ADA accessibility requests
If you have an itinerary on hand, you can email that information to your reservation specialist to make quoting even easier.
Help where you can
On a bus provider's end, dispatching a charter bus last minute may not necessarily be the most difficult feat. Finding parking and loading locations can be more of an issue. We understand you're also on a tight schedule and assisting with parking logistics may be the last thing on your mind. However, offering some guidance for your charter bus's loading and parking may make the group transportation process go smoother for everyone involved. Depending on the type of group occasion you're hosting, make a phone call to the venue to verify whether there will be a parking area for your charter bus. Be sure to communicate any of these details to your reservation specialist so it can be relayed to your driver before the trip begins.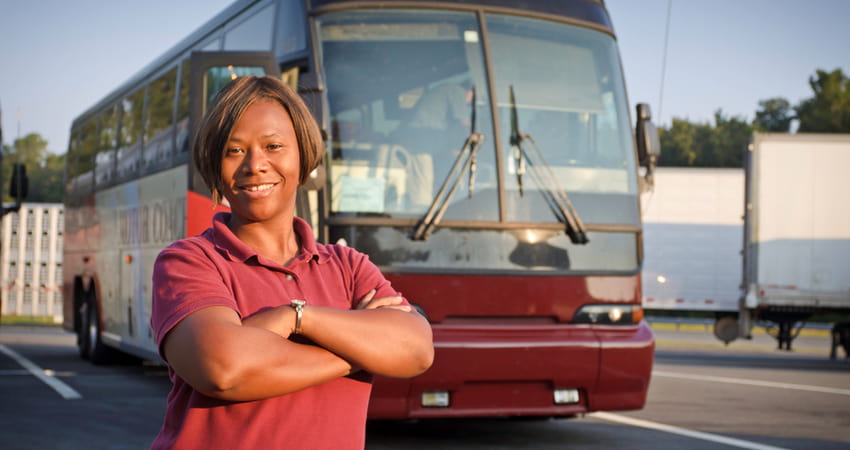 Don't forget to look beyond the bus
It's easy to forget the small details when you're in the midst of crunch time while planning an event. If you're going on a multi-day tour around Washington, DC or to an annual industry conference in Chicago, your driver will be with you every step of the way. That means they'll need comfortable accommodations and plenty of rest to keep you safe while on the road throughout your trip. Per federal regulation, charter bus drivers must get 8 hours of sleep for 10 hours of driving. Be sure to reserve a hotel room for your driver after your charter bus rental is confirmed.
Along with booking accommodations for your driver, take a few moments to think about any items you may want to bring on board to make your trip more comfortable. Pack snacks, pillows, blankets, games, and personal electronic devices in a bag that can be stored in your bus's overhead compartments.
Let's get going!
Now that you have a few pointers on booking last-minute transportation, the rental process should hopefully be a little less scary. Still have questions? Don't sweat it! Our rental team is here to help 24/7. Whether you need a quote at 3am or 3pm, someone will be available at  1-844-755-0510 to help you get the ball rolling.