Charter Bus & Minibus Rentals in Kansas City, Missouri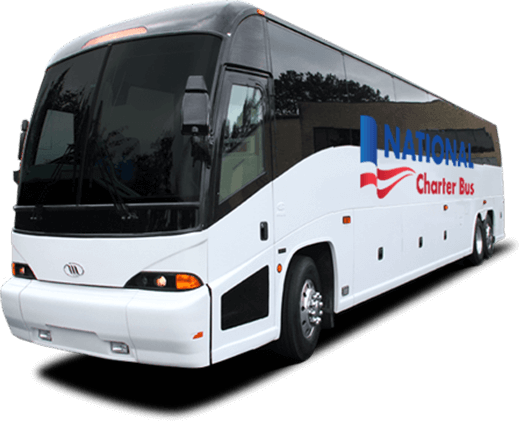 Welcome to the heartland gem of Kansas City, where the aroma of world-class barbecue, the rhythm of jazz melodies, and a warm embrace of hospitality come together. Known for its iconic fountains, historic landmarks, and burgeoning arts scene, Kansas City embodies the perfect blend of tradition and modernity. As you navigate the city's rich offerings, consider the seamless advantage of charter bus rental services to enhance your group's escapades.
At National Charter Bus, we specialize in delivering exceptional Kansas City charter bus rentals tailored to groups exploring this captivating region. Whether orchestrating a family reunion, a spirited sports team venture, or a corporate retreat, our committed team is here to coordinate your group travel arrangements meticulously. Reach out to us at 313-209-8808, where our services are at your disposal 24 hours a day. We'll ensure your bus rental in Kansas City is defined by comfort, efficiency, and lasting memories.