Chattanooga Charter Bus & Minibus Rentals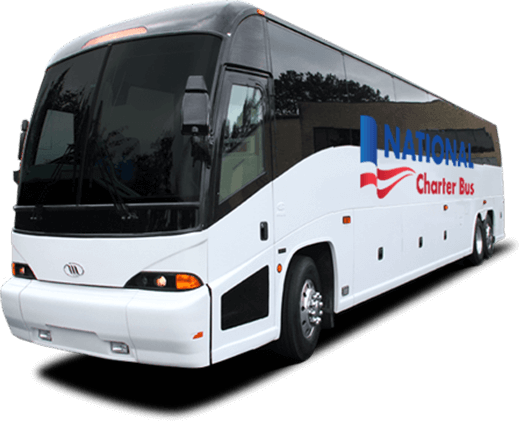 Nestled in the heart of Tennessee, Chattanooga is a city bursting with Southern charm and endless adventure. From savoring mouthwatering Southern delicacies to cruising along picture-perfect riverboats, and embarking on thrilling outdoor escapades, Chattanooga offers an unforgettable group travel experience. If you're planning a group trip to this gem of the South, make it hassle-free with National Charter Bus to make your group journey a breeze. We offer reliable charter bus rental services in Chattanooga and throughout Tennessee that cater to all group sizes and needs, whether it's a full-sized charter bus for weddings or a nimble minibus for small getaways.
Contact us at 1-844-755-0510 — we're available 24/7 — to book your Chattanooga charter bus today!