Huntsville Charter Bus & Minibus Rentals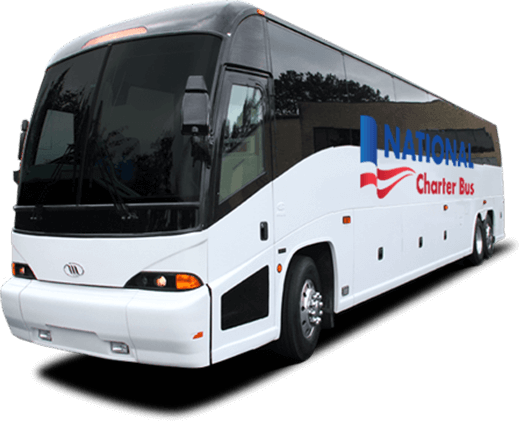 Step into the realm of Huntsville, Alabama, where space exploration, warm Southern hospitality, and contemporary innovation intersect seamlessly. With prominent draws like the U.S. Space & Rocket Center and the Huntsville Botanical Garden, the city weaves together an exceptional tapestry of scientific wonders and natural splendor. If you're in the midst of arranging a group expedition in and around Huntsville, don't overlook Huntsville charter bus rentals for all your group transportation requirements. At National Charter Bus, we specialize in providing charter bus rentals to groups traveling in the Huntsville region.
Whether you're a school group aiming to inspire young minds or a community organization exploring historic sites, we're here to make your group transportation arrangements seamless. Contact us at 313-209-8808 for reliable assistance available 24/7, ensuring your journey is as smooth as the rockets that grace Huntsville's history.