Charter Bus & Minibus Rentals in Omaha, Nebraska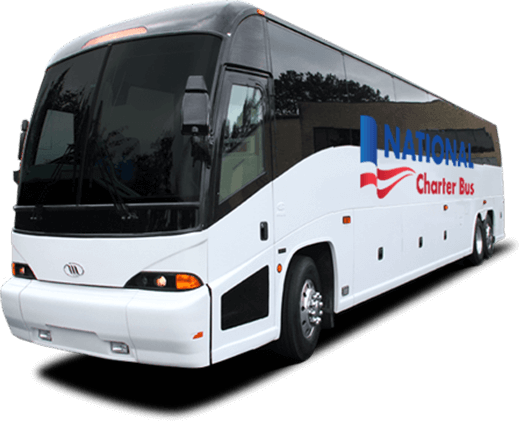 Welcome to Omaha, the Heartland's hidden gem. Nestled along the banks of the mighty Missouri River, this city is more than just steaks and Warren Buffett — although, let's be honest, those are pretty awesome, too. From the thrills of the Henry Doorly Zoo to the booming melodies of the annual Maha Music Festival, Omaha is a cultural smorgasbord that's just waiting to be sampled.
Looking to herd your group through the Gateway to the West? Say no more! National Charter Bus is your go-to solution for all things group travel in the Omaha region. We provide charter bus rentals in Omaha that whisk you away in style and comfort. Unleash your Omaha experience with a charter bus rental that's as reliable as a Cornhusker's love for football. Call us at 1-844-755-0510 any time, day or night. We're available 24/7 to help you arrange an Omaha charter bus.