Charter Bus & Minibus Rentals in Wichita, Kansas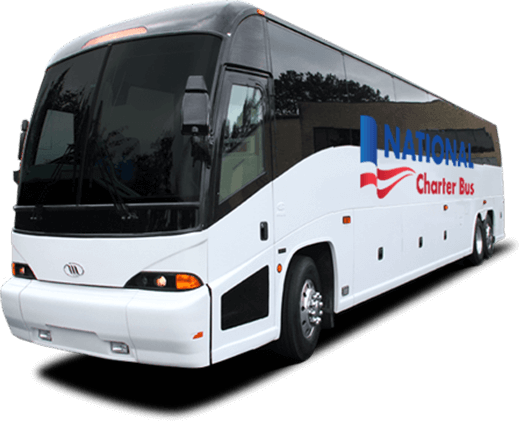 Known as the "Air Capital of the World," Wichita, Kansas is not just for aviation enthusiasts. It's a melting pot of cowboy culture and Art Deco architecture. From the Old Cowtown Museum to the futuristic Exploration Place, this Midwestern oasis has no shortage of unique gems. Here at National Charter Bus, we specialize in making sure you catch all the action without the fuss. We provide Wichita charter bus rentals to groups traveling across the Sunflower State or further afield to neighboring Kansas City, Oklahoma City, Tulsa, and beyond.
From spirited school outings to corporate gatherings that mean business with a bit of fun, we handle the travel logistics. A touch of luxury, heaps of convenience, and a dash of the extraordinary — our network of buses brings it all. Ready to book your unforgettable escapade? Call 1-844-755-0510 to book your charter bus in Wichita. Our team is available 24/7 to help you seize the open road.